Results of the 9th Beachy Head Marathon
23 October 2010 - also the 30th 'Seven Sisters'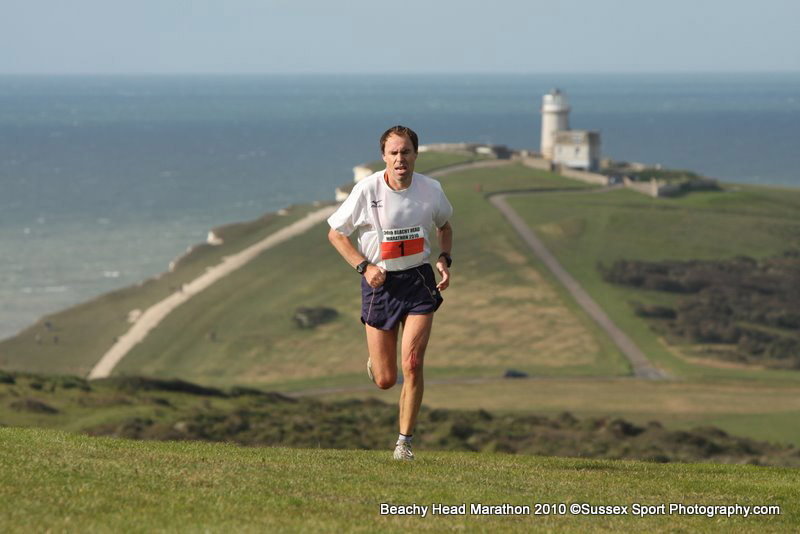 2010 - Stuart wins for the 7th time... in 3:02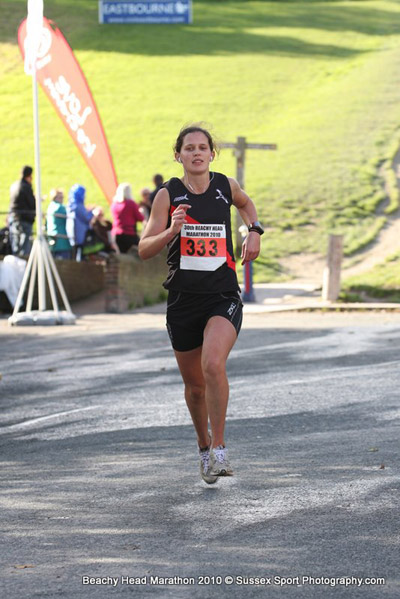 Emma Richards, Hailsham Harriers 3:31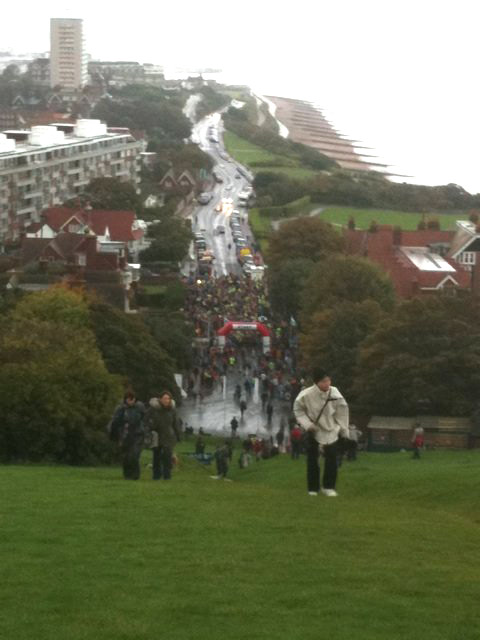 A damp start - thanks to Ant Bliss (Sussex Sport Photography) for the photos.

Provisional Results as at 23-10-2010 will be here eventually...
Well maybe not... Official results here
Unlike previous years I am dependant on the 'official' website declaring the results. I will post if I ever get them.